Ghost Notes by Jasmine TD Scott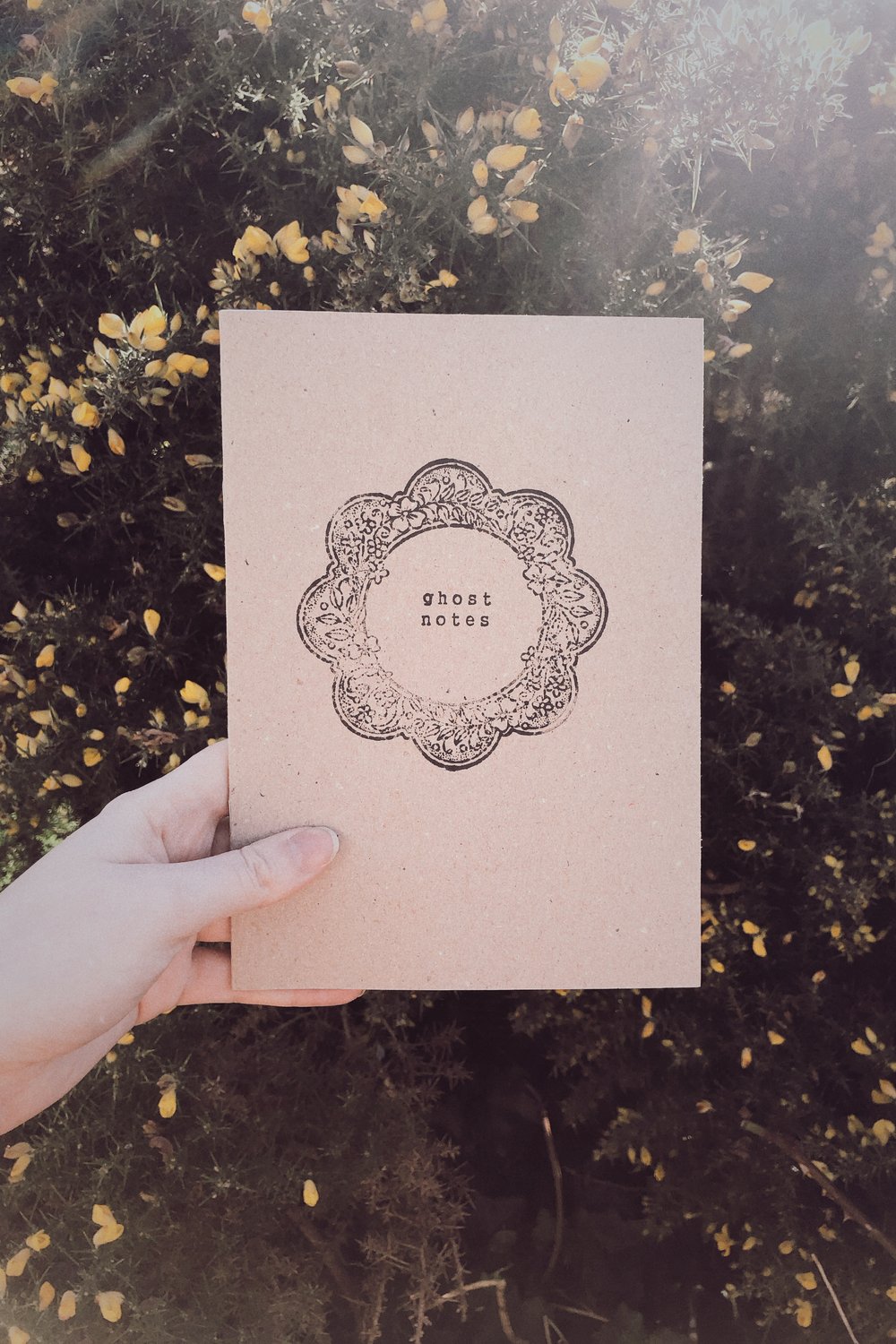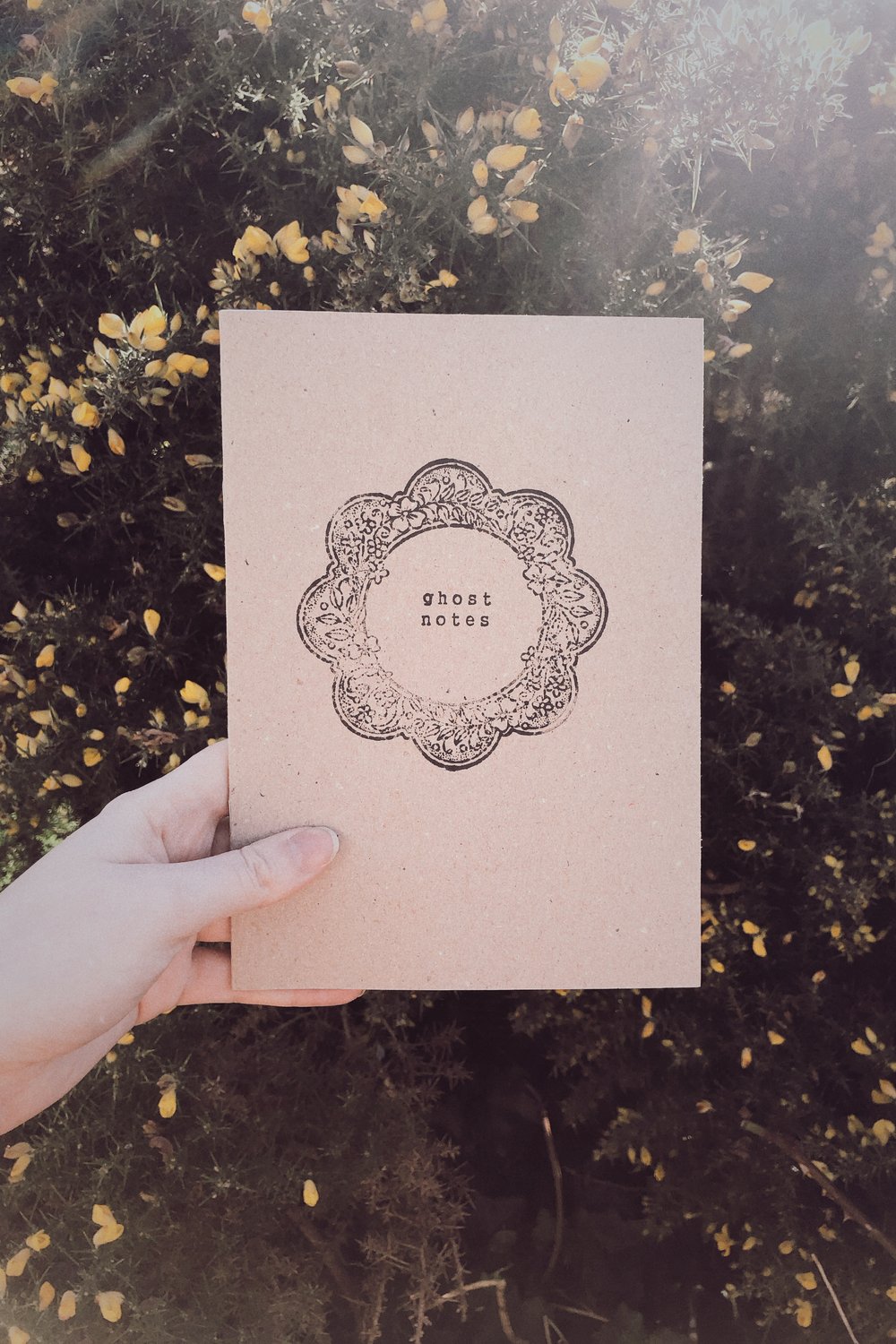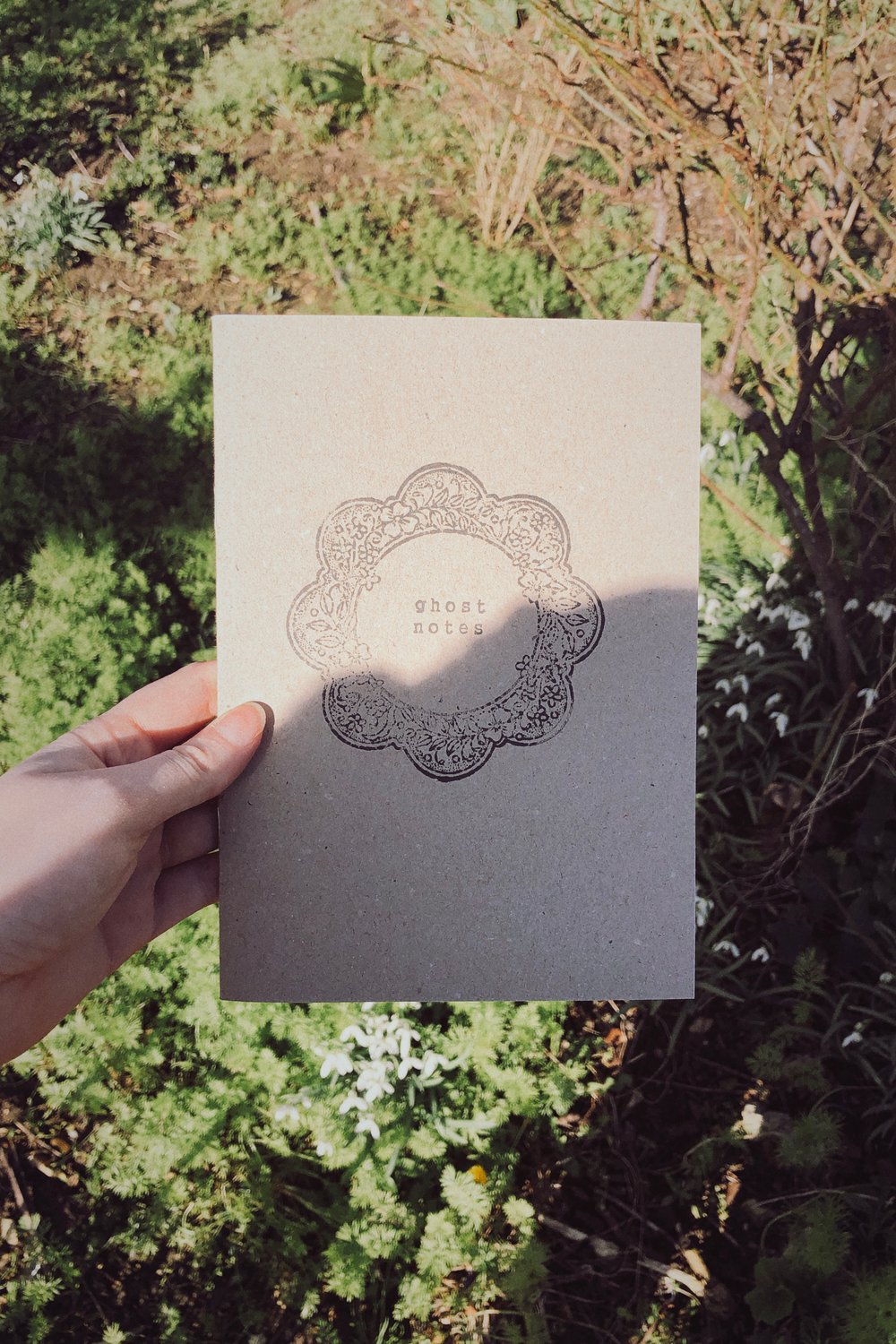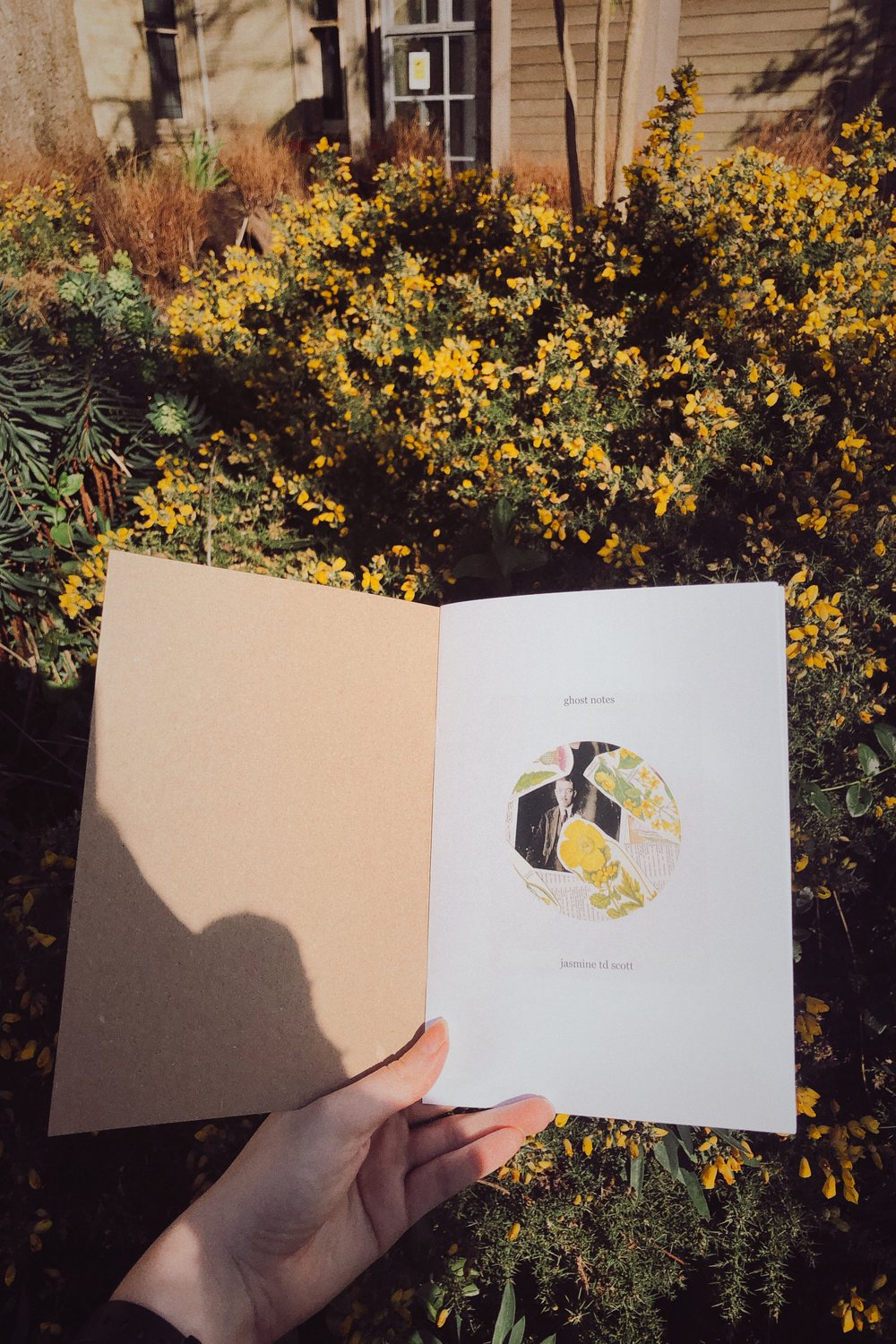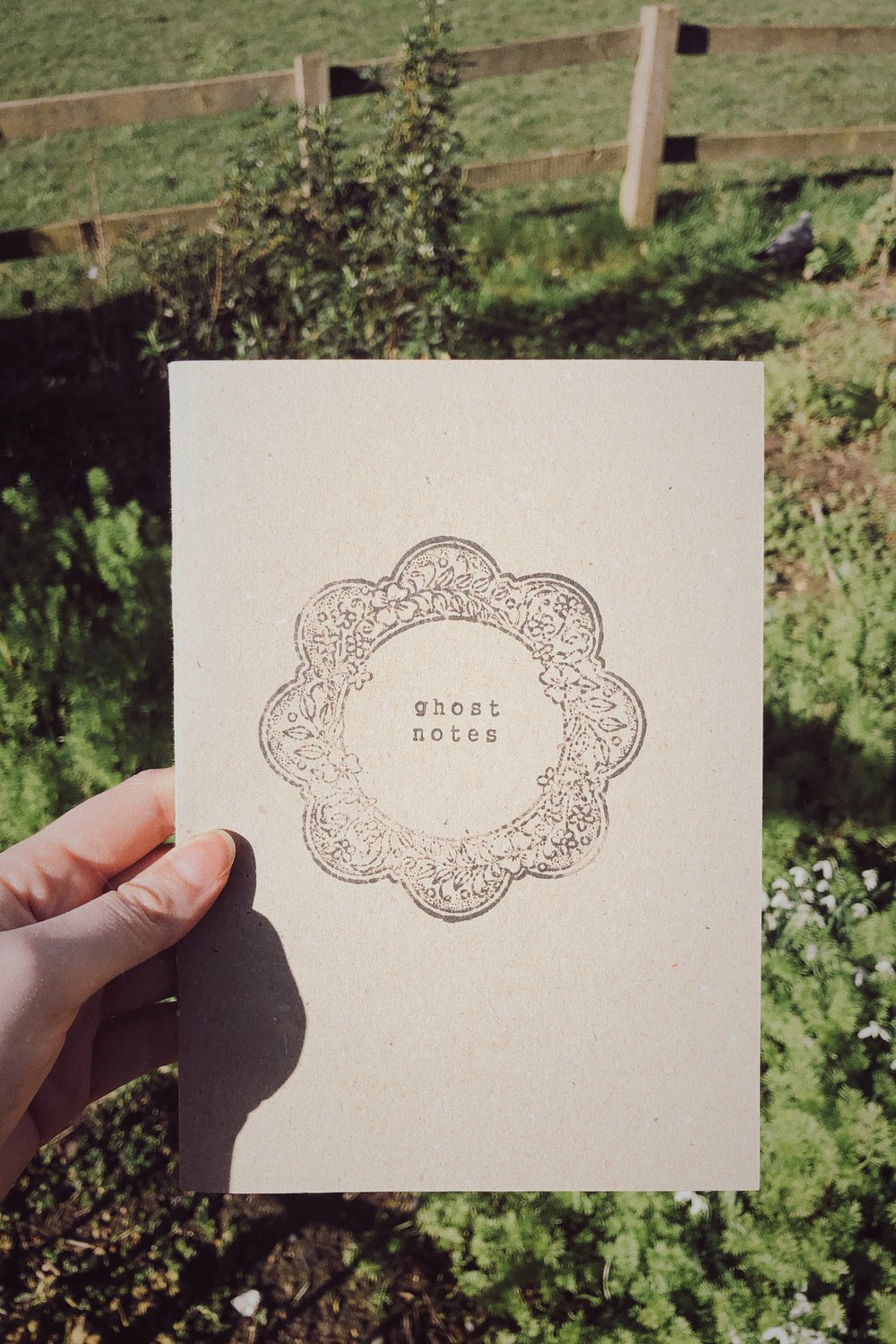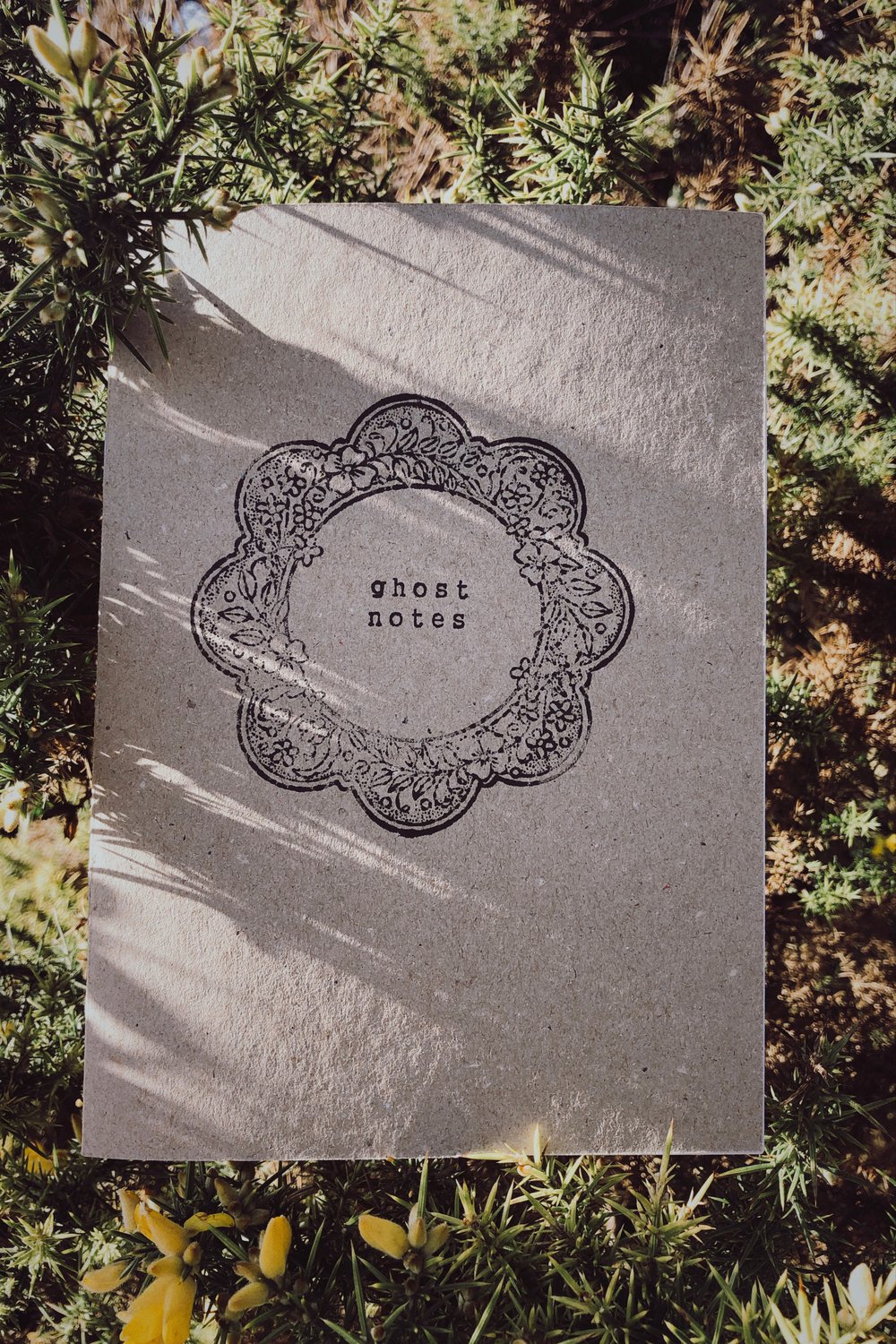 Ghost Notes features six poems and six collages Jasmine made over 2021 while going through therapy for anxiety and PTSD.
It's the most raw, exposing thing she has ever done.
Each one has a hand-stamped cover and is numbered.
Jasmine TD Scott has done a lot of things: fine art, zines, music videos, journalism and many, many abandoned writing projects, to name a few. She's been dabbling in poetry since entering (and losing) a CBBC competition in 1999, but this is her first published work. When she's not suffering for her art, she likes to suffer for her personal life. You can follow her on instagram.com/noteshost
Released on the 4th of March 2022.