Mr Greedy "Island Mentality"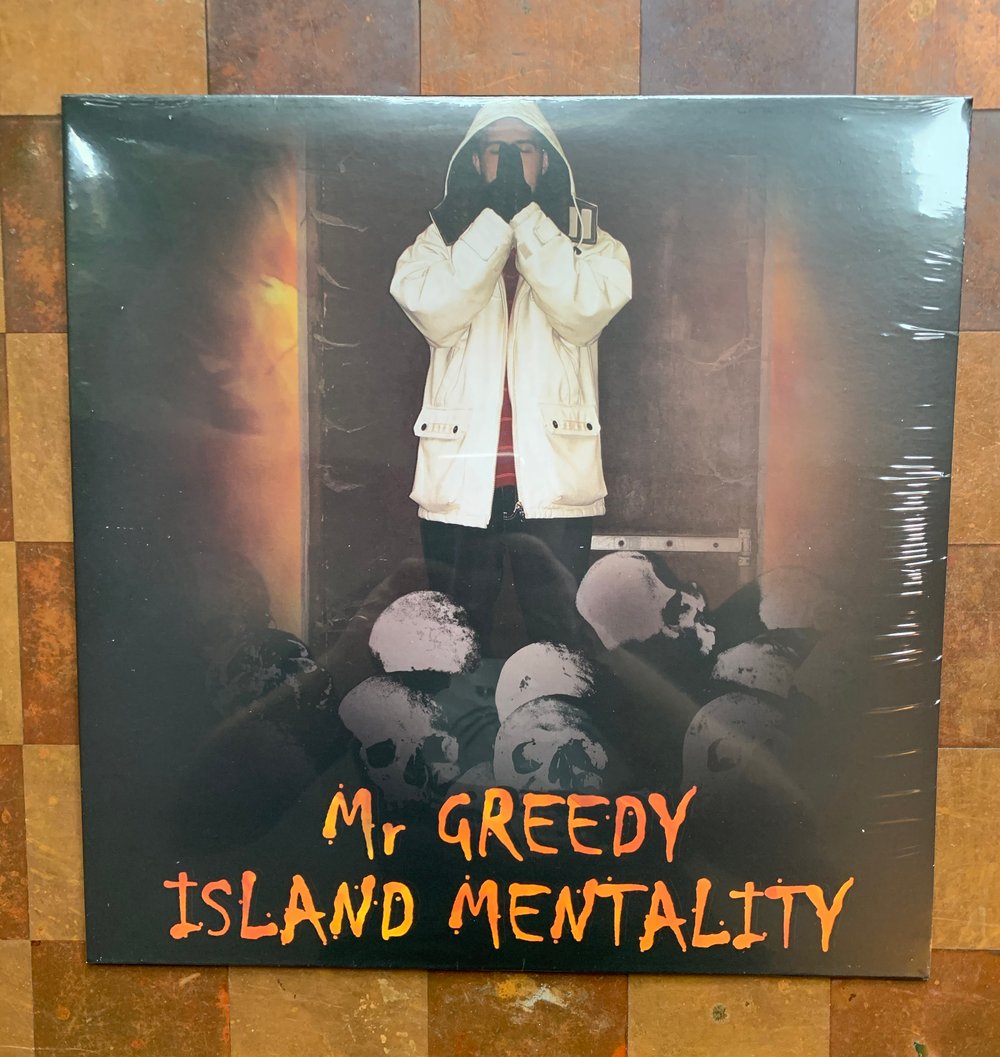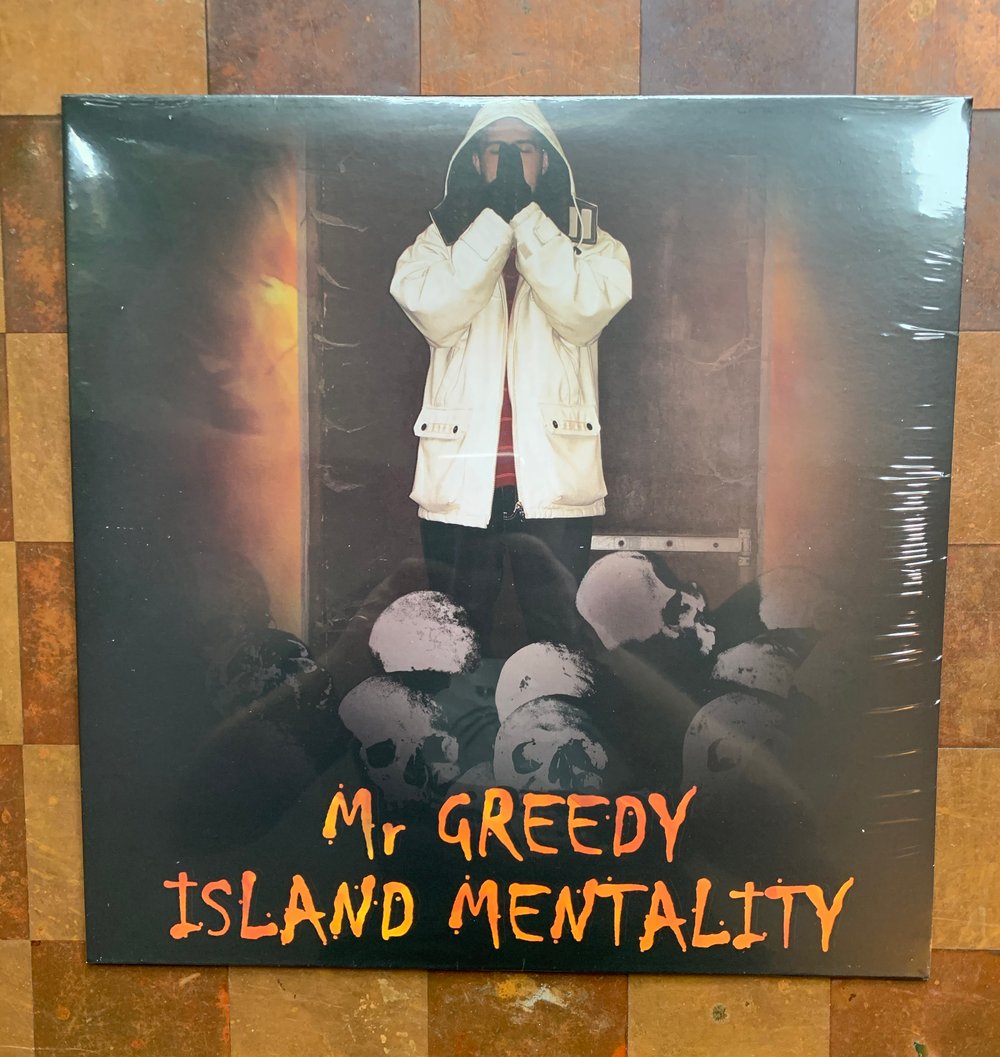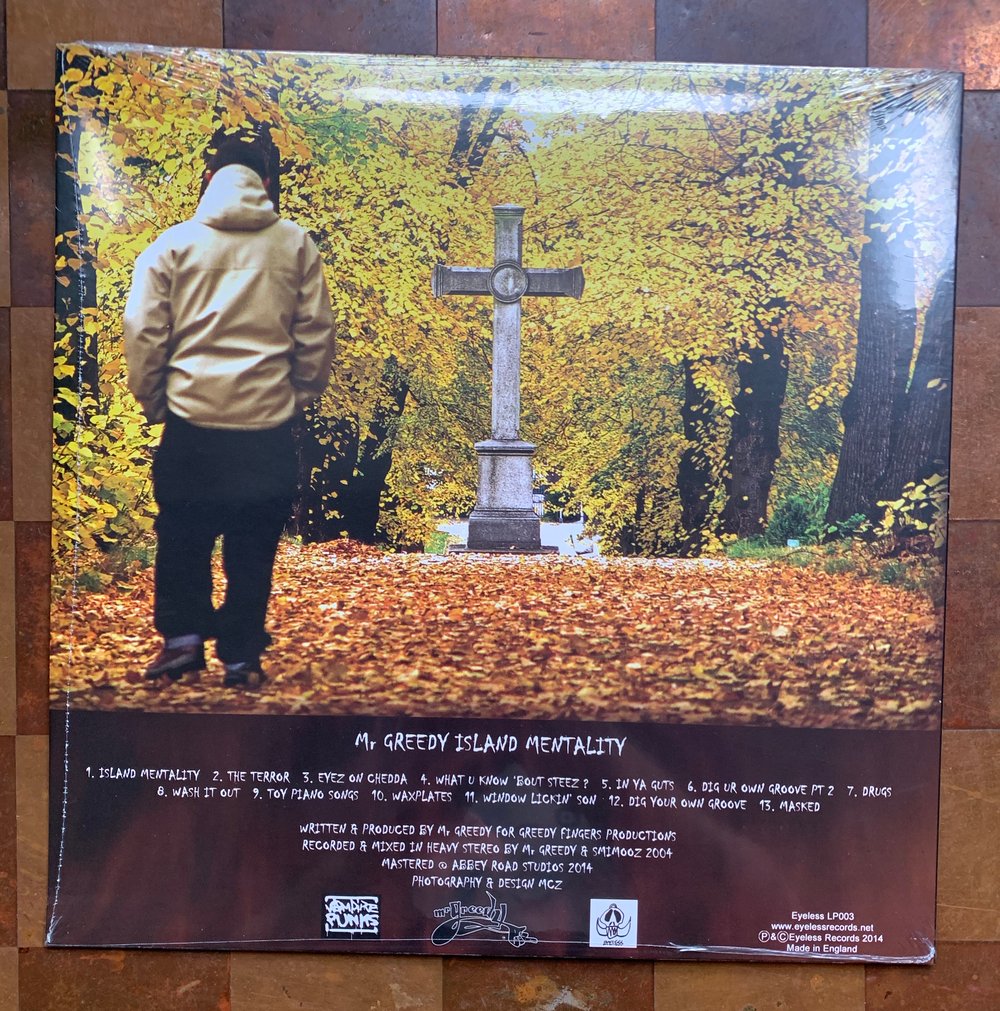 This LP from Mr Greedy is a sampling masterclass, a love letter to Hip Hop.
Deceptively deep and otherworldly... keeping the beats and rhymes front and centre, Mr Greedy spins a narrative personal journey. Listen closely there's even an MF DOOM rhyme on there. An uncompromising LP equally funny and poignant, rare and important. Here's where to order it.