Winnipeg, MN "Love In Life and Death" Lathe Cut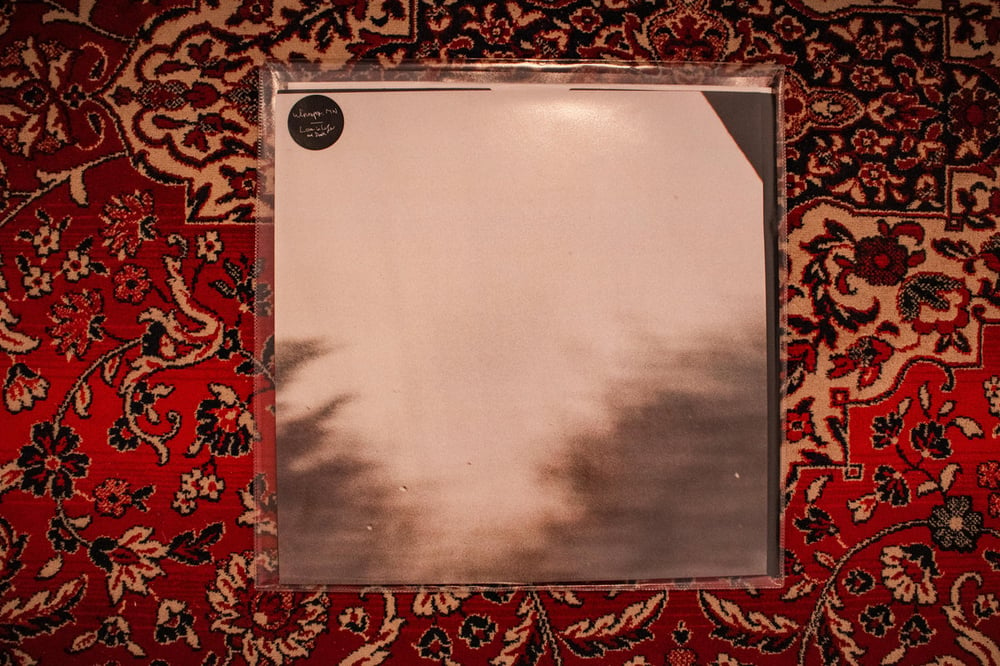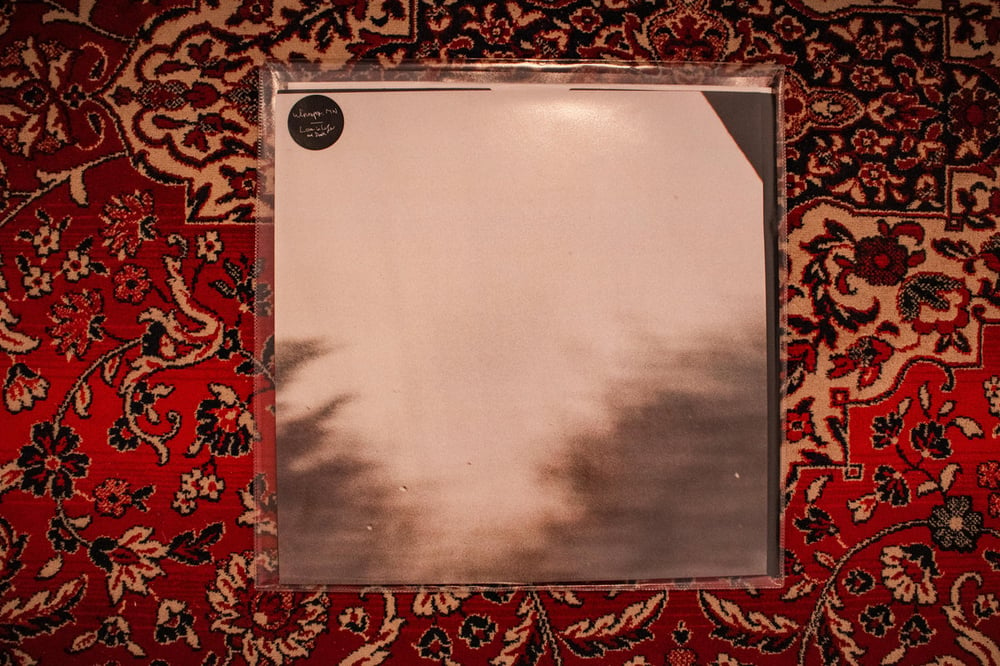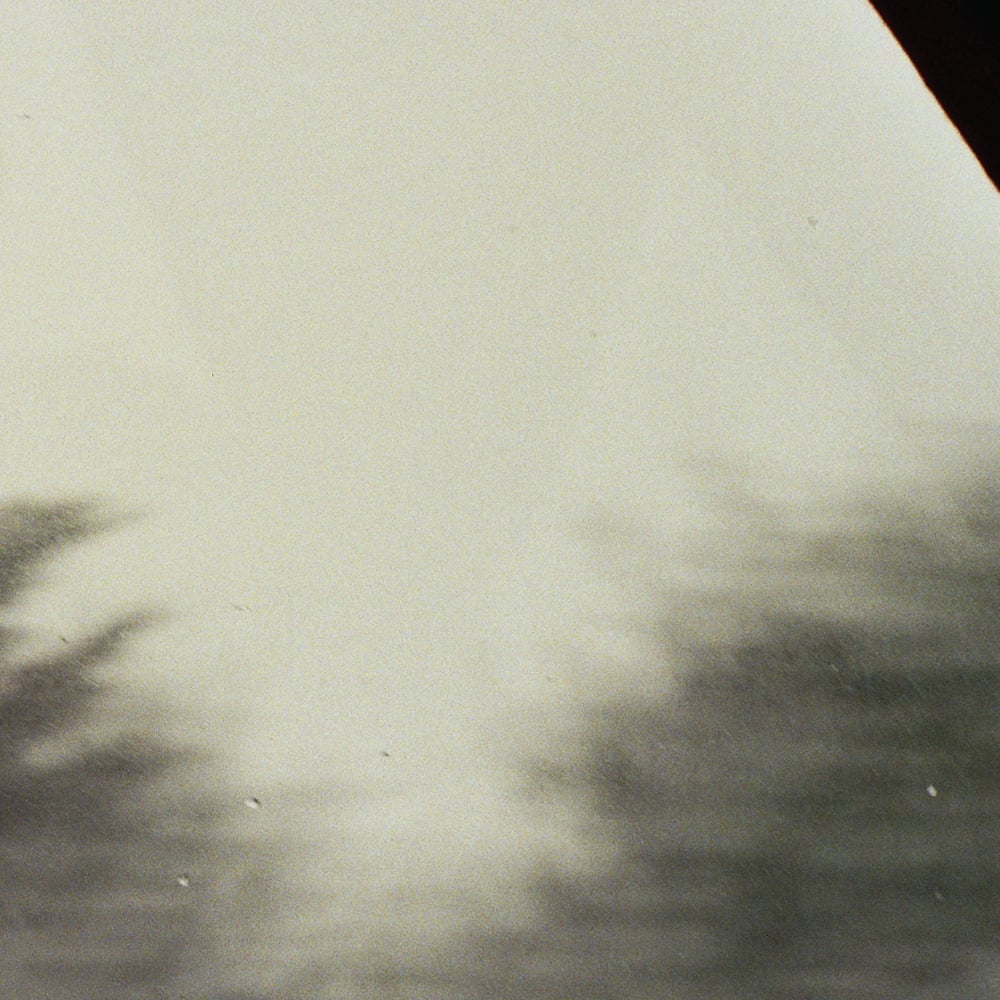 "Love in life and Death" is the debut album from Winnipeg, Mn, the experimental folk project of Brighton based musician and producer Jamie Moore. Recorded across a number of bedrooms in Brighton, the record explores texture, rhythm and folk aesthetics as a vessel for personal writings about the passage of time, the deaths of grandparents, complex love and overwhelming artistic ambition – the want to make something good enough to be remembered.
All vinyl LP's are hand cut, hand packaged and include a handmade, hand written lyric booklet with original illustrated cover as well as a small original watercolour painting and download code.