Robert Ridley-Shackelton "Big Lug Lurkin' EP"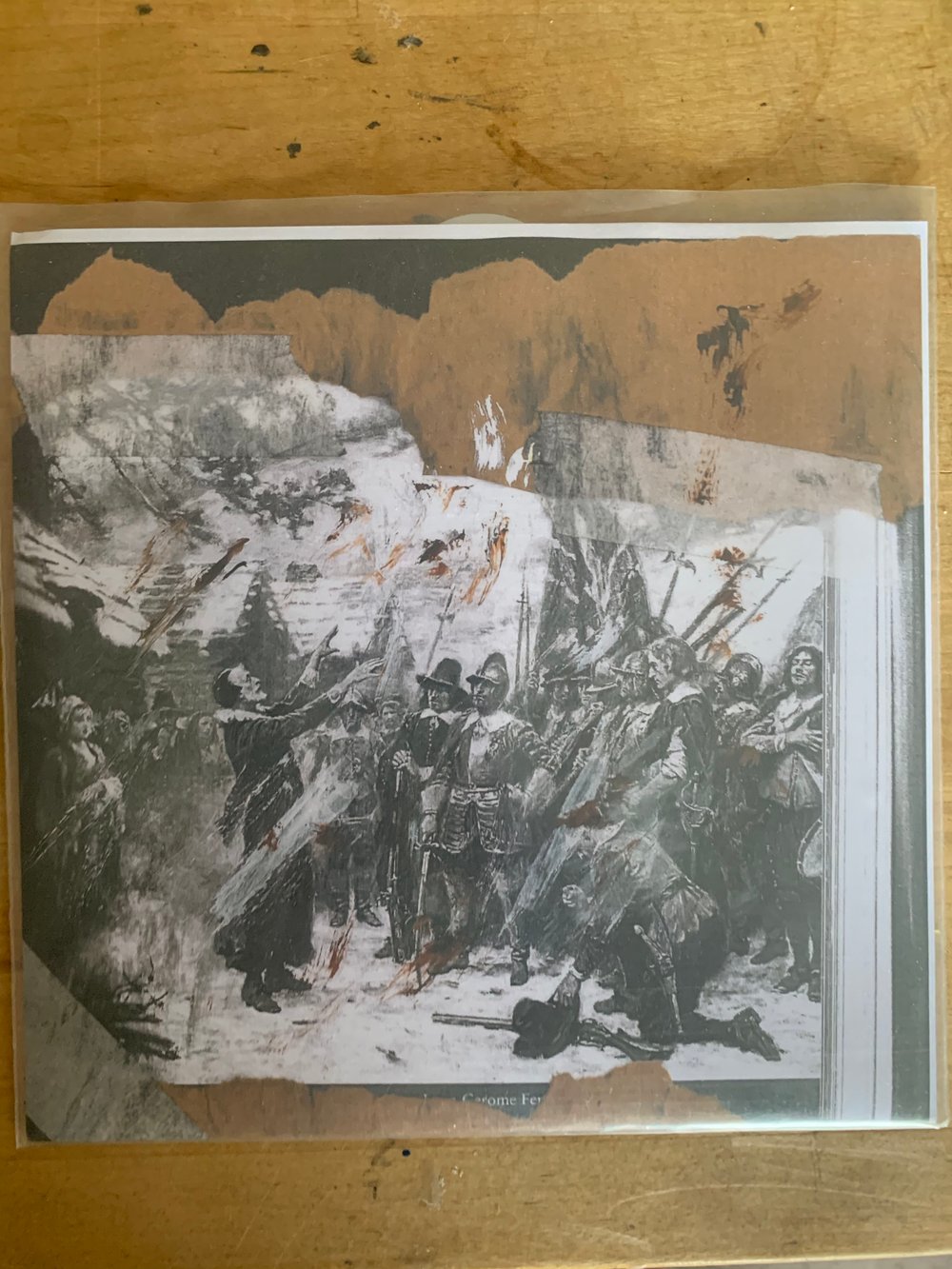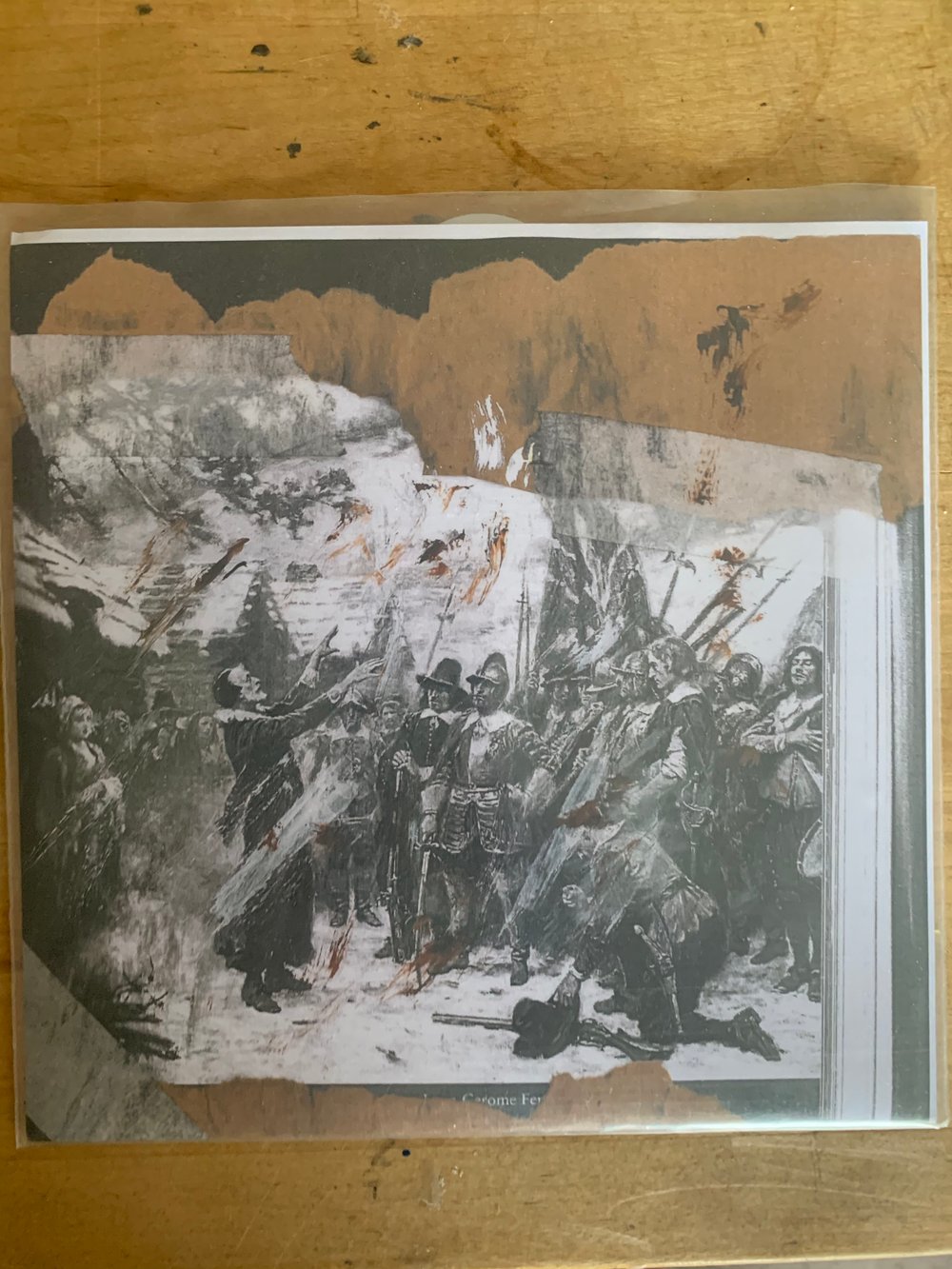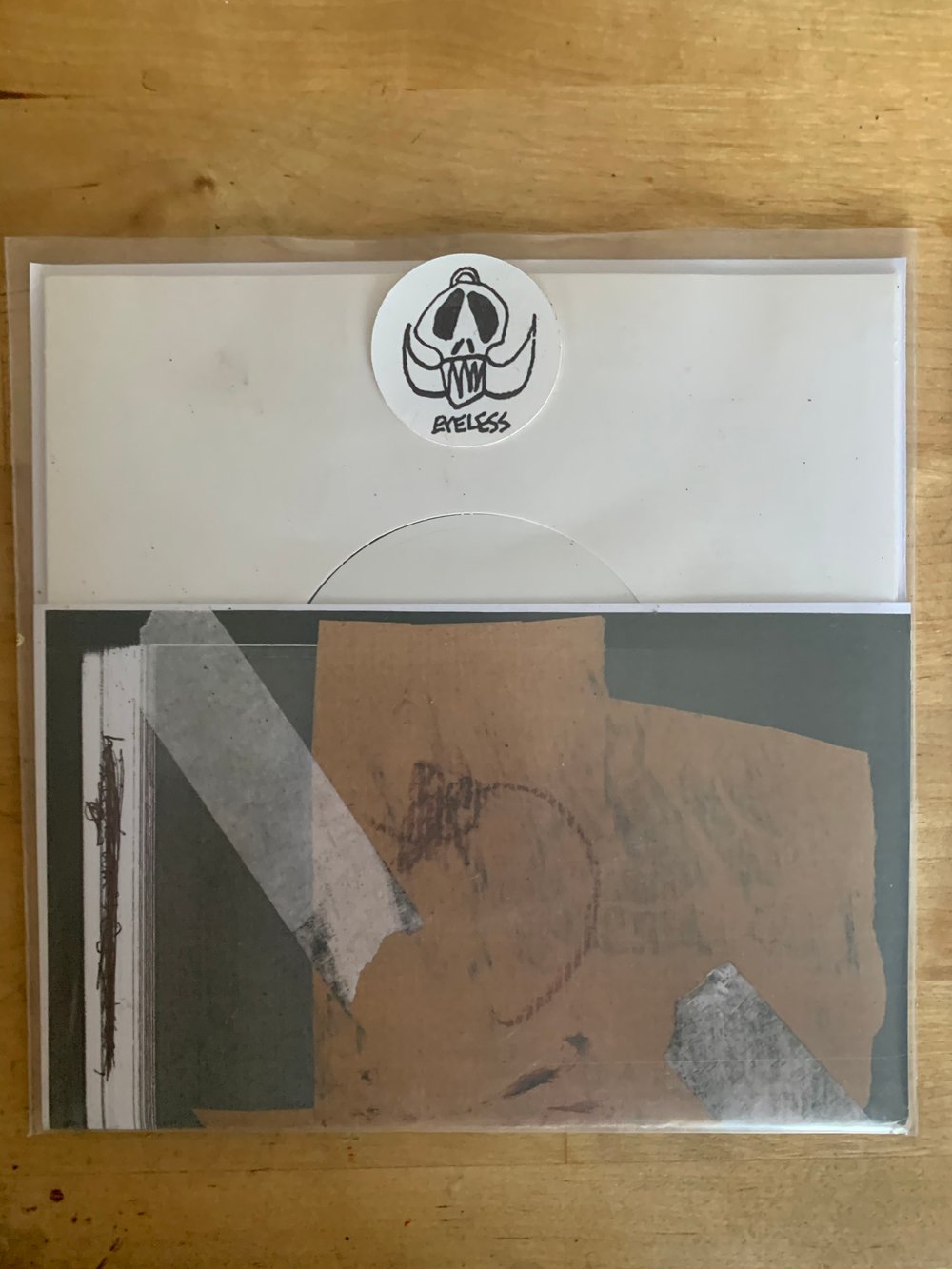 "Big Lug Lurkin' EP"
The cardboard prince Robert Ridley-Shackleton laid down 4 delectable slices of woozy expressionist music with an unfiltered spirit for Eyeless Records with this 7" EP.
These are the original copies with original artwork. We will be re-releasing this year with bonus content but this is the original 1st pressing version and there are only 3 copies left so act fast!