Winnipeg, MN "Bouzouki Songs" EP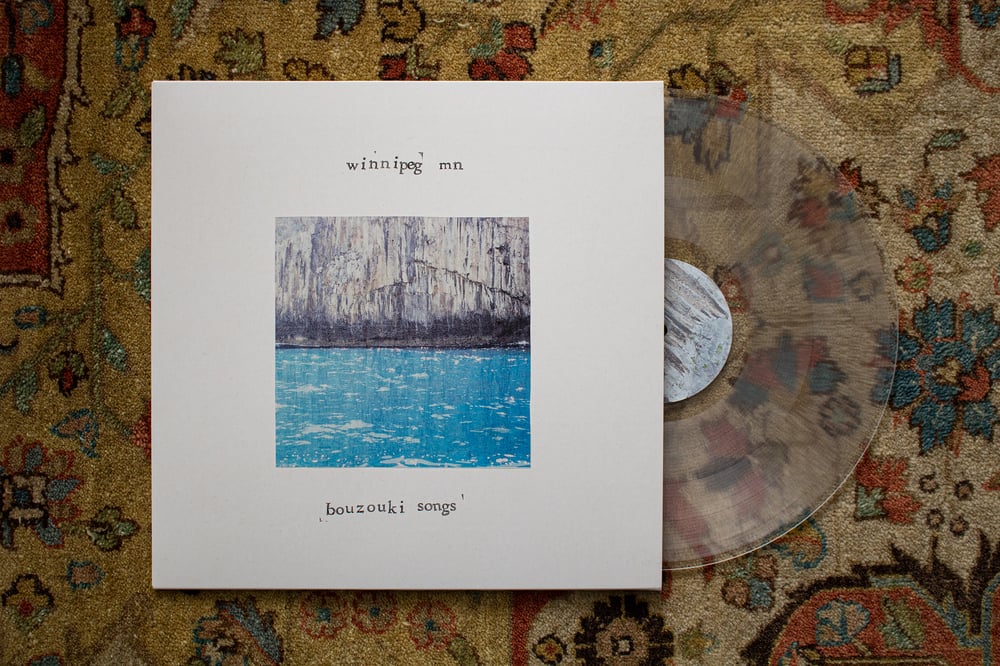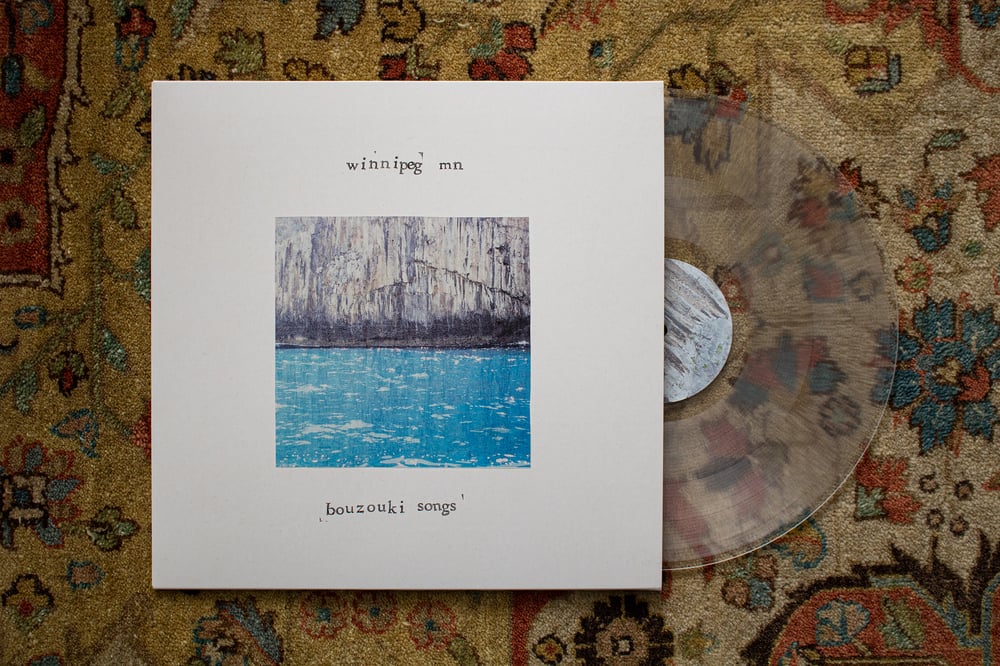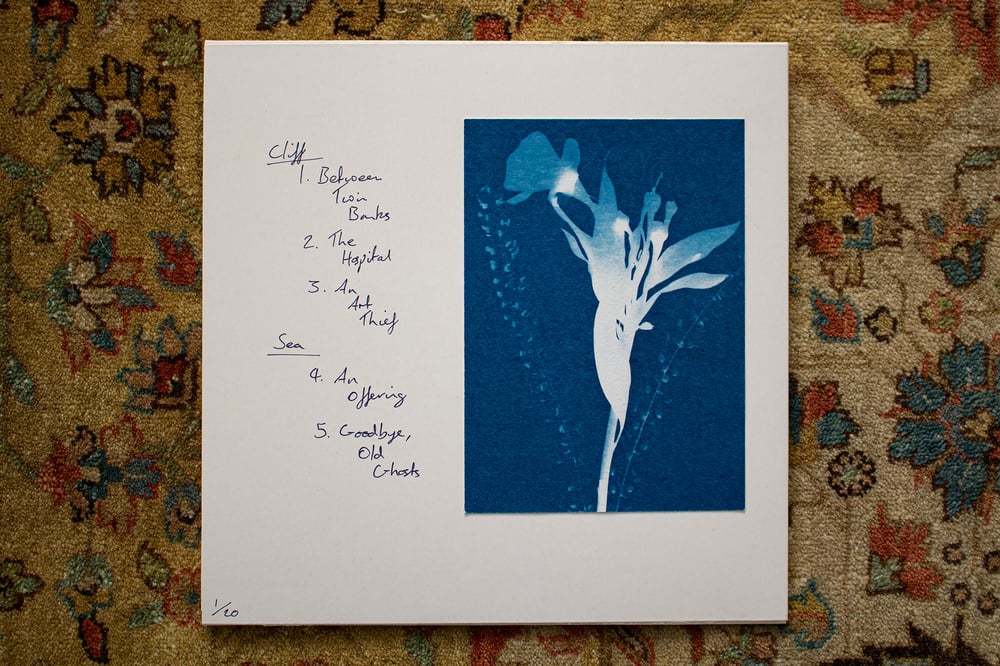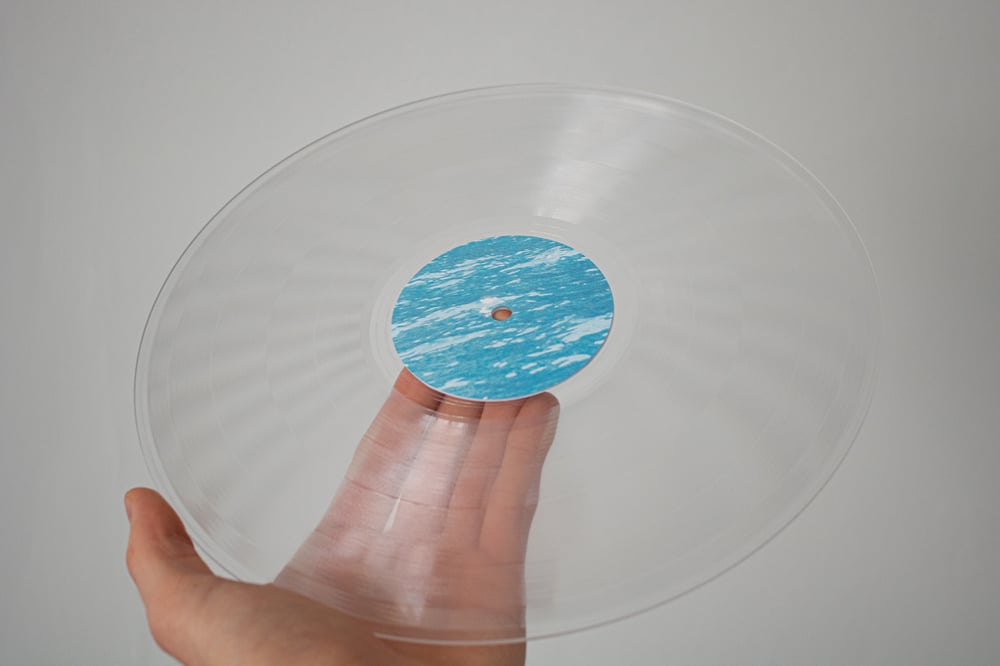 Winnipeg, MN "Bouzouki Songs EP"
Eyeless Records are delighted to present this new 5 track EP by Winnipeg, MN a multi disciplinary artist who has already wowed Eyeless and fans with his debut album "Love In Life And Death" released at the end of last year. With this EP Winnipeg, MN brings a clarity and urgency to the electronics and production whilst the bouzouki lends real warmth and the electric guitar soars. However floating between these spaces is the gentle and mournful and lush vocals of Jamie Moore himself at times almost achingly tender and heartfelt.
The EP is available to stream and as a bandcamp dld and super ltd 10" clear vinyl lathe cut with handstamped individually printed artwork and dld code.
Hurry as this item is sure to sell out!
In the artists words:
2020
Bouzouki Songs is a five track EP inspired by, and partially written on, the island of Crete. All of the songs were initially composed on a six-string Greek bouzouki, in an effort to produce music that sounds and feels atypical of the traditional folk instrument. They were later arranged with largely electronic instrumentation, whilst keeping the bouzouki at the core of each composition.
The EP was influenced by a time of reflection, as well as the ancient natural landscape of Crete - clear oceans, sweeping mountains and craggy caverns. It maintains an almost pop melodic sensibility throughout, though the arrangement is often esoteric (808 + bouzouki is a surprisingly effective combination) and the initial compositions arrived at this point through the avoidance of the folk music that the titular instrument so well lends itself to. Musically I was influenced by Greek folk music and bouzouki technique (despite the apparent lack of it), as well as Big Red Machine, John Prine, Big Thief, The Antlers, PJ Harvey...
(I can also see it being one of, if not my only, release with a big electric guitar solo on it, so I reckon that definitely makes it worth a listen.)